24/7 Emergency Plumbing
If you have a plumbing emergency, call us now on 1300 702 224. Our plumbers are available 24/7.
We understand that there is no convenient time for a plumbing disaster. That is why we offer fast and reliable emergency plumbers to come out to your home at any time to fix the problem. No matter what time, our Central Coast emergency plumbers are on call 24/7.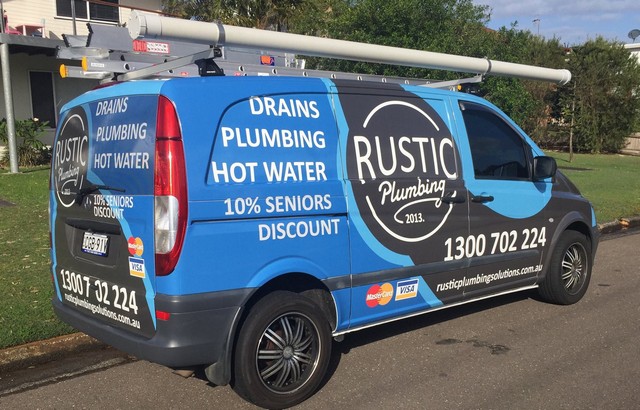 Got a Plumbing Emergency in the Central Coast? Here's how we work
A plumbing emergency can cause serious damage to your property and can be a terribly nasty situation and a health risk. Rustic plumbing has been dealing with plumbing emergencies now for over 15 years and we have seen it all!
Our trucks hold all the necessary equipment to ensure your emergency is handled and fixed as fast as possible so you and your family or business can continue with your day with as little disruption as possible.
We care about your property, family, time and, let's face it, the unexpected expense to your back pocket. To ensure there is minimal damage to your property, Rustic Plumbing has local trucks all over the Central Coast suburbs, when there is an emergency we try our best to be there as fast as we can, if we can't for some reason, we will let you know so you can decide if you need to find an alternative option.
Additionally, to try to help relieve the pressure on your family of the nasty costs that can be associated with emergency plumbing situations. We are now pleased to provide interest-free payment solutions.
Call us now on 1300 702 224 for an emergency plumber.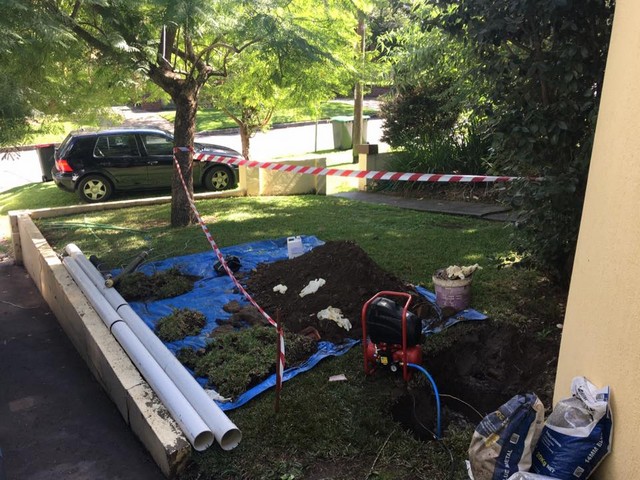 Here are some typical plumbing emergencies that you might encounter:
My Hot Water Isn't Working
If you aren't getting hot water out of your taps and showers, we can come out and diagnose the issue. The problem could be just a five-minute fix, where we'll have you off bathing in luxurious hot water in no time – Or in the unfortunate event that your system is broken, we will supply one of our temporary systems for the day and will have a brand new system installed the very next day.
For emergency hot water repairs, get in touch with us now. Our 24/7 hot water repairs specialist will be out to you in no time. Call us on 1300 702 224.
My drains are Blocked
If you've come home only to realise your toilets aren't flushing, your shower isn't draining or the sink isn't clearing out you might be in need of an emergency drain repair. Depending on the severity of the issue, we could have it fixed on the spot in no time or it may require some attention. Either way, you can rest assured knowing we will give you an honest up-front breakdown of the issue.
Get in touch with us now for emergency drains repairs. No matter when the issue is, we offer 24/7 emergency drain repairs Central Coast. Call us now.
There's a Water Leak in my House
Water leaks can be a minor issue or a major plumbing problem. No matter which of the 2, you need a fast-acting emergency water leak plumber to come out and diagnose and fix the issue. Our Central Coast emergency plumbers will complete a nitrogen pressure test on your pipes to quickly find the source of the leak, so we can then provide the varied options for repair.
Plumbing Emergency Insurance Report
We will always provide a detailed report and accurate account of the emergency to give to your insurance company.